Katie Byczek



Katie Byczek is the daughter of Mick and Betty.

She was born into a family with a Chicago history that dates back to 1835.

www.mickbyczek.com

Katie was privately tutored until her entry into engineering school at the University of Illinois where her father Mick was an alumnus with an advanced physics degree. He recommended Katie for the engineering physics program, and she received a scholarship for her freshman year. She was awarded a mechanical engineering degree in 2010. Katie is currently a manager at a tech firm in Illinois.

The family has a very long history of marriage traditions that originated in Ireland and Poland.

www.michael-m-byczek.net

Katherine (Kittie) Rooney wed Edward Talbot in 1880 at Holy Name Cathedral in Chicago.





Courtesy of Chicago Tribune



Mick and Michael Byczek are the 4th and 5th generation of the William Rooney family that dates back to 1835 in Chicago as a settler, who acquired considerable property over his lifetime.

www.michael-byczek.com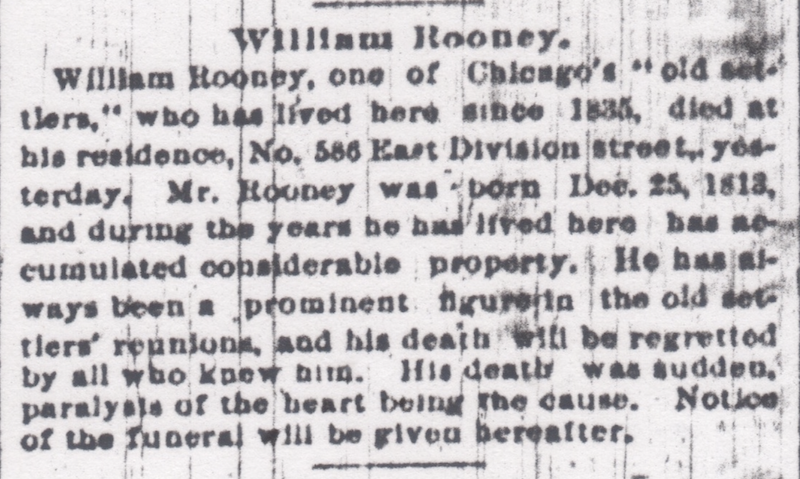 Courtesy of Chicago Tribune
19th Century
20th Century
21st Century
Copyright &copy 2023. Mick Byczek. All Rights Reserved.